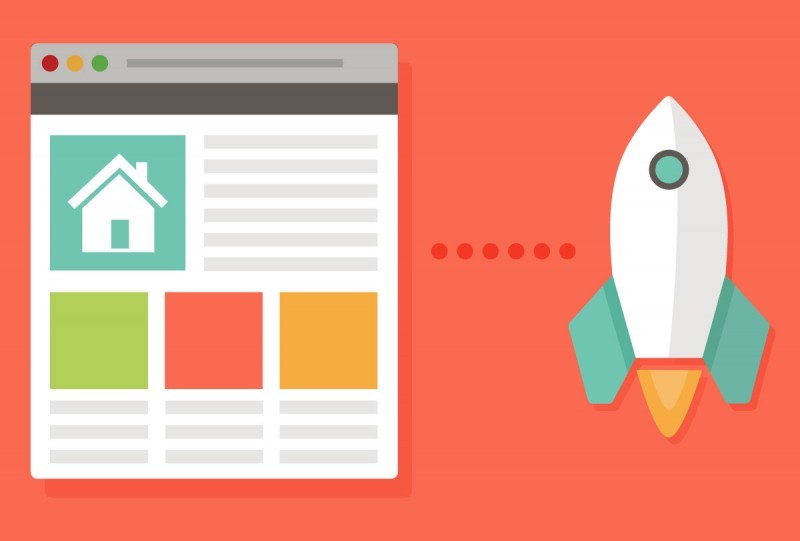 Starting a real estate website can seems like an overwhelming and daunting task, especially if you don't consider yourself to be computer-savvy. Thankfully, a plethora of tools and services are available that allow you to get your site off the ground without ever having to mess with a single line of code.
1. WordPress
By now everyone has heard of the CMS (Content Management System) WordPress, and with good reason. Because of its popularity, there are a ton of great templates and plugins available, often times at no cost. Flexmls even has a free WordPress plugin that makes setting up IDX a breeze. Just request an API key from Flex's IDX department (idx@flexmls.com) and you're ready to rock!
2. Placester
A website-builder made specifically for REALTORS®? If this sounds too good to be true, it isn't! Placester is an easy-to-use service with IDX and lead capture built in. To make it even better, NAR has teamed up with the service to offer REALTOR® members a great discount on your website.
3. Squarespace
Squarespace has a lot of beautiful, easy-to-use templates for blogs, e-commerce sites, and more. The service has just launched version 7, which introduces a lot of new features and an easy-to-use interface. You can even include IDX via an iFrame.
4. A Good Web Developer
This might seem obvious, but it holds true even now. If you want a truly unique web presence instead of a cookie-cutter template with widgets, you need a good web developer to work with. One of the things to check for before hiring is if this developer has had previous experience working on IDX websites. A good place to start is our list of IDX vendors that have worked with our REALTOR® members previously.
Don't Forget to Get Approved for IDX!
If you want to integrate a home search on to your website, you will want to get approved for IDX by filling out our IDX Agreement Form. SWMLS provides a RETS feed for a low, one-time cost. There is also a free Flexmls framed solution, which does not require the IDX Agreement Form. Learn more at http://www.gaar.com/idx.