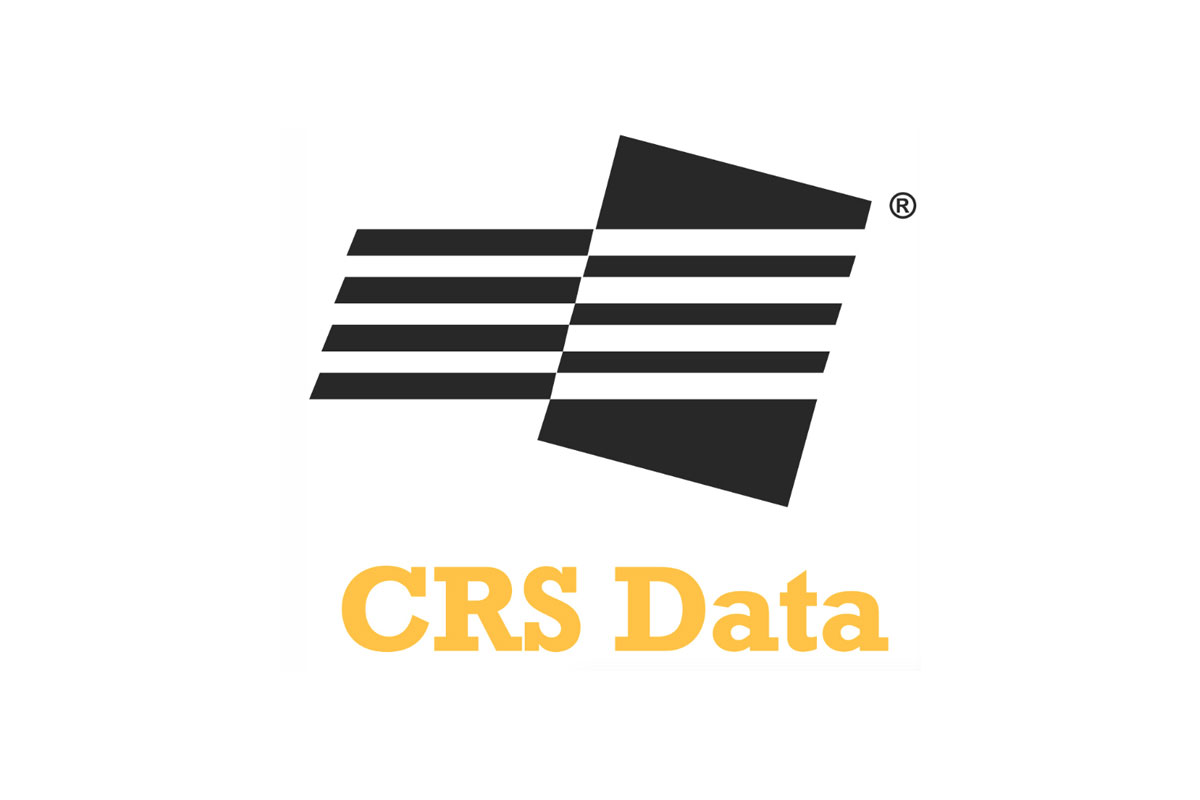 All SWMLS Participants and Subscribers that commit and pay for an a-la-carte CRS Subscription by June 30th will automatically be entered into a drawing to be reimbursed for the full $180 annual subscription for July 2021 – June 2022!
If you have already paid for your July 2021 – June 2022 CRS subscription, you are already entered! If you have previously committed to CRS your $180 invoice for your subscription is already in your portal ready for payment. Once payment is received you will automatically be entered for the reimbursement drawing.
---
10 winners will get CRS free for a year!
---
10 winners will be selected at random on July 1st, so be sure to submit your commitment forms and pay for your subscription by the June 30th deadline. All rules regarding the a-la-carte CRS Commitment apply (see CRS Commitment Form for details).
Also, be sure to attend an upcoming CRS Training Session for a bonus opportunity to win a $100 Amazon Gift Card!
FAQ
What is CRS Tax?
CRS Tax is a MLS program that includes public record, mortgage, and parcel information for the GAAR/SWMLS Service Areas. CRS is fully integrated with Flex and users will have access to an additional Tax Info button on your MLS reports and a direct link to CRS. CRS is an alternative to Remine, and the invoice in your member portal is optional.
IF YOU HAVE PREVIOUSLY submitted a Commitment Form
Do not resubmit a form. Your CRS Tax invoice for July 2021 - June 2022 is in your Member Portal and ready for payment.
IF YOU HAVE NOT submitted a Commitment Form
If you are interested in receiving CRS Tax Program as an a la carte option, please complete the commitment form below, and submit the completed form to mls@gaar.com. Upon receipt of your form, GAAR staff will invoice you for the $180 annual subscription fee, effective July 1, 2021 – June 30, 2022, and you may make payment online in your Member Portal.
A la carte Fee
The cost of the CRS Tax program is $180 annually* and is non-refundable. This represents an outstanding benefit to SWMLS members - if a member purchased this software on their own, it would cost $1800, and would not include the Flexmls Integration. That is a savings of $1620!

Upon making payment and submitting your commitment form, please allow up to 48 hours for your access to be enabled. SWMLS staff will e-mail confirmation as soon as your access to CRS Tax is available.

Click to download the CRS Commitment Form
---
Bonus Drawing
Attend a CRS Webinar (1 attendee will win a $100 Amazon Gift Card)
Learn how you can access CRS Data's MLS Tax Suite from Flexmls, along with how to navigate within the product. This webinar will demonstrate Simple Searching skills and key features of the Property Report while pointing out the layers of information contained and linked to the report. Also covered are end-user customizations and how you can leverage them.
CRS Data's MLS Tax Suite: Introduction to the Basics
Wednesday, June 2 from 2:00-2:30 pm
Thursday, June 3 from 2:00-2:30 pm
Friday, June 4 from 11:00-11:30 am
Thursday, June 10 from 11:00-11:30 am
Friday, June 11 from 2:00-2:30 pm

After registering you will receive a confirmation email about joining the training.