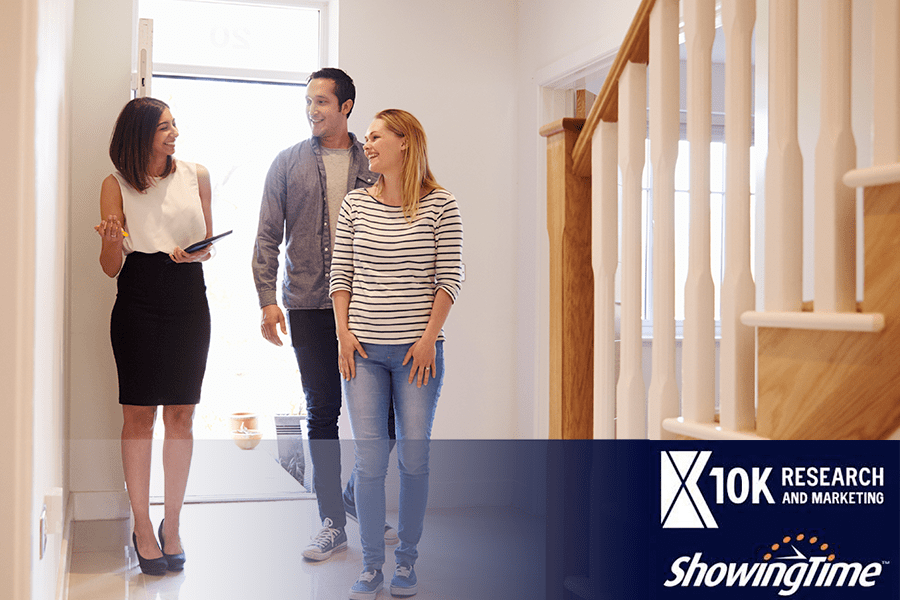 There are many tools out there to help brokers better their practices and knowledge of the residential real estate industry. Now, more than ever, a world of information is available at the tap of a phone or click of a mouse.
The expectation for fast (often instantaneous) and impeccable service has become the standard. Technology can be an broker's best friend in all aspects of their business, from scheduling showings, communicating with clients, to staying current with local market statistics.
Lets outline a few ways ShowingTime and MarketStats (provided as member benefits to SWMLS Participants and Subscribers) can benefit brokers and their clients.
1. Showing Scheduling is a breeze
ShowingTime almost wholly automates the showing scheduling process. Brokers merely set up scheduling guidelines for each of their listings, and the back-and-forth contact is automated behind the scenes. For help setting up your profile and listing defaults in ShowingTime, visit our '10 Minutes to Set Up Your ShowingTime' article.
2. Automated feedback requests
Feedback is an incredibly useful tool for assessing a listing's price against its perceived value from the showing agent and buyer's perspective. Buyers viewing similar listings will be giving direct feedback, through their agent, to your customized questions. The request for feedback is sent automatically, and often leads to more responses because it is so easy to complete. The direct, actionable information returned may help future decisions about the listing.
3. Log previous showings details
It can be difficult to keep track of and remember all the agents who showed your listings. Having a record of each showing in one easily accessible place makes the job easier. Supra lockbox access details are also integrated in the Agent Activity Report.
4. Gain a better understanding of the local market
Knowing the ins and outs of the market is essential to guiding sales and marketing decisions. Having relevant data helps you paint an accurate picture.
MarketStats, which is provided by SWMLS in addition to ShowingTime as a member benefit, provides a wealth of information using live MLS data, which allows the user to create custom reports or metrics (InfoSparks), or view market reports by area or zip code (FastStats).
To access MarketStats, from the Flexmls dashboard hover over Products and select InfoSparks. This will take your directly to your InfoSparks dashboard.
To access FastStats, select FastStats from the top of the screen while in InfoSparks.
5. Build your social media presence
Social media can be a great tool to use for getting the word out about your listings. Building out your network of contacts on Twitter and LinkedIn, regularly posting information about your listings, and keeping up with colleagues will keep you current on the goings-on of your market. Having a professional Facebook (or, you may even consider having one Facebook page for personal and professional) is an easy and incredibly effective method to keep in contact.
The best part about starting a social media marketing practice… it's free!