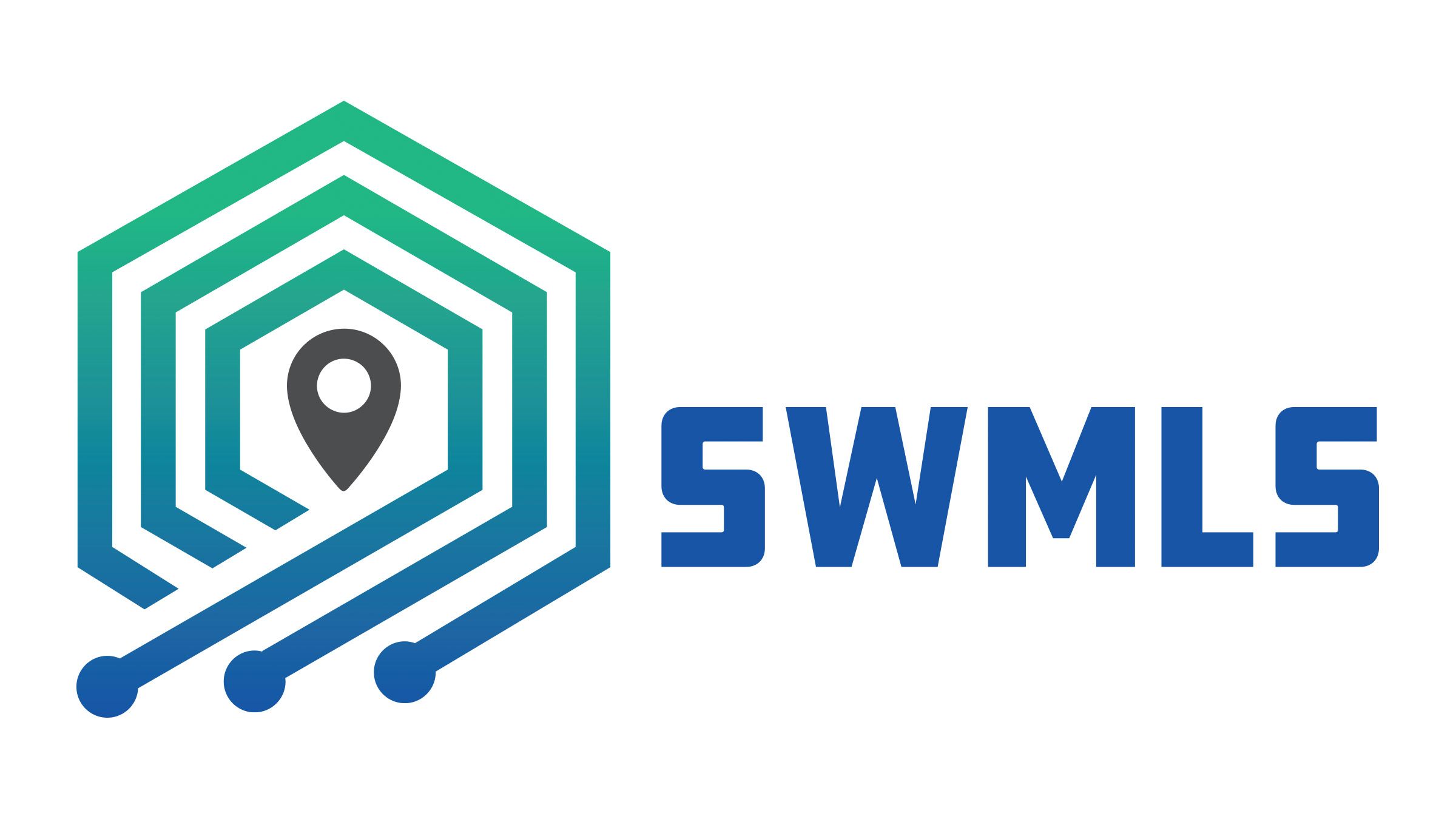 Invoices for the SWMLS Annual Fee are available to be paid online. This invoice is for the billing period of July 1, 2021 – June 30, 2022.
CRS Tax Subscribers:
If you have previously opted-in to the optional CRS Tax subscription you will also have an additional invoice for the annual CRS Tax subscription for the same billing period of July 1, 2021 – June 30, 2022. If you have not opted-in to the a-la-carte CRS Tax subscription and would like information on how to add the integrated tax service to your MLS for $180 per year please visit https://www.gaar.com/blog/article/crs-tax-now-available-a-la-carte.
---
Learn how to win CRS FREE for a Year!
---
SWMLS has adopted the NAR standard of online payments. To help you make your payment, we accept electronic checks and most major credit cards 24 hours a day on our online payment system!
Please ensure your payment reaches us no later than June 30, 2021, to avoid a 5% late fee on outstanding balances.
If you have any questions, please contact our Membership Department at 505-842-1433 option #5.
For more information on the SWMLS Billing Policy, please reference Section 4.7 of the SMWLS Policy Statements located on the GAAR website at http://www.gaar.com/about/board
Thank you for subscribing to the Southwest Multiple Listing Service!