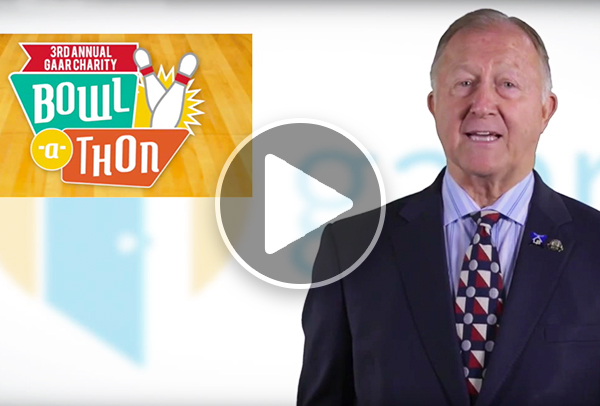 It's finally here!
The 3rd Annual GAAR Charity Bowl-A-Thon is this Saturday, August 29th at Skidmore's Holiday Bowl.
As we roll into these final days, we want to thank everyone who is sponsoring, volunteering, or participating in the 3rd Annual GAAR Charity Bowl-A-Thon. Your generous contributions and support are what make our efforts to improve the lives of our community possible, and we could not do it without you.
For those that haven't done so, if you're interested in supporting the charity bowling event of the year, there's still time! Show your support by:
Registering/Sponsoring a team;
Making a donation; or
Contributing prizes/giveaways.
Questions, suggestions, or concerns? Contact Dana Earl at 505-724-3477 or at bowl@gaar.com.
Video: GAAR President Paul Wilson promotes the Bowl-a-Thon
Proudly Sponsored by
Double League Sponsors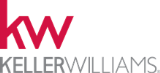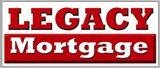 Title 1 Kids Sponsor

****
Related links
It's Time to Get Your Team Set for GAAR's 3rd Annual Charity Bowl-A-Thon
This Year's Charity Bowl-A-Thon is Going to Rule (Seriously)
Mark Your Calendar for the 3rd Annual GAAR Charity Bowl-A-Thon