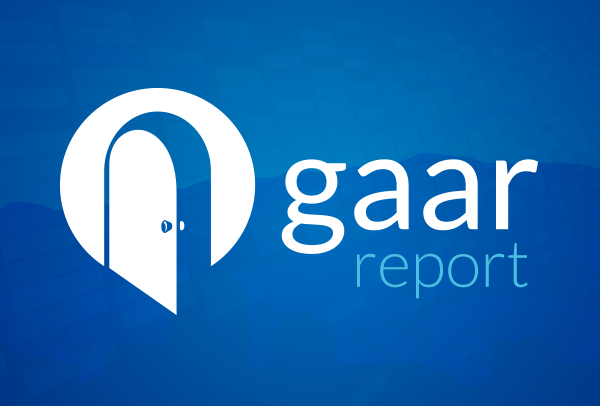 Throughout the year, the GAAR Board of Directors spends time understanding its membership to better provide programs, products and services The GAAR Report is one of the many tools they use to evaluate membership needs.
Produced each November from SWMLS data, the GAAR Report shows membership and sales counts, large and small company comparisons and broker sales rankings with one of more sides.
At first glance, the report would seem to indicate that close to a third of GAAR's membership does no business. A deeper look reveals a growing trend toward consolidation and the team approach. As the GAAR membership rose 8.54 percent in 2015, the total number of companies dropped 4.07 percent and the number of QBs dropped 4.11 percent.
At the same time, the distribution of REALTORS® has continued to shift from small firms to large firms with thirty brokers or more. Compared to 2014, members associated with large firms increased 20.28 percent and small firms increased by only 1.33 percent. Large firms now make up 42.2 percent of the membership as those associated with small firms have dropped to 57.8 percent – down from 62.0 percent in 2014. Of the 755 member firms, 73.5 percent – or 555 – had a sale with one or more sides.
In addition to working on teams that don't report sales under their names, REALTOR® members also would not show sales if they are educators, non-producing QBs, new members or they are members for personal investment purposes only.