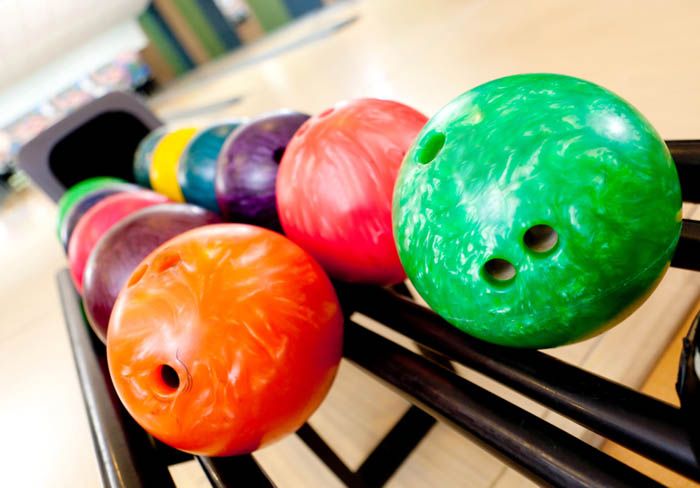 Help us reach our goal to improve the lives of our community!
The GAAR Charity Bowl-A-Thon has grown to be one of our major fundraising events for The REALTOR® Fund - an endowment established by GAAR in 2011 through the Albuquerque Community Foundation to provide a permanently sustainable fund to aid Bernalillo, Valencia, Sandoval, and Torrance Counties, New Mexico in:
Creating adequate housing;
Building functioning cities;
Developing productive industries; and
Preserving a healthful environment.
Last year, through the generous support of sponsors, participants and donations, GAAR's Charity Bowl-A-Thon raised a total of $8,747 for The REALTOR® Fund. This year, for the 3rd Annual GAAR Charity Bowl-A-Thon, we set a goal to raise $10,000 to benefit The REALTOR® Fund and the multiple local charities it supports.
Your involvement would greatly help us in our efforts to improve the lives of our community. The three main ways that you can get involved are:
1. Register a Team: You and three of your colleagues, friends or family members can bowl three exciting games at the session of your choice for only $25 per bowler.
2. Become a Sponsor: Get great exposure for your company. Sponsorship opportunities are available for Turkey League, Double League, Strike League and Lane Sponsor.
3. Make a Donation: Can't make it on the big day or join as a sponsor? Consider making a donation by selecting 'participate as an individual' on the registration page.
Questions? Contact Dana Earl at 505-724-3477 or at bowl@gaar.com.
Proudly Sponsored by
Double League Sponsors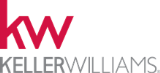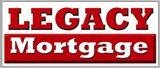 Title 1 Kids Sponsor

****
Related links
The REALTOR® Fund: Give Back to the Community...and Possibly Win a Trip for 2
Mark Your Calendar for the 3rd Annual GAAR Charity Bowl-A-Thon