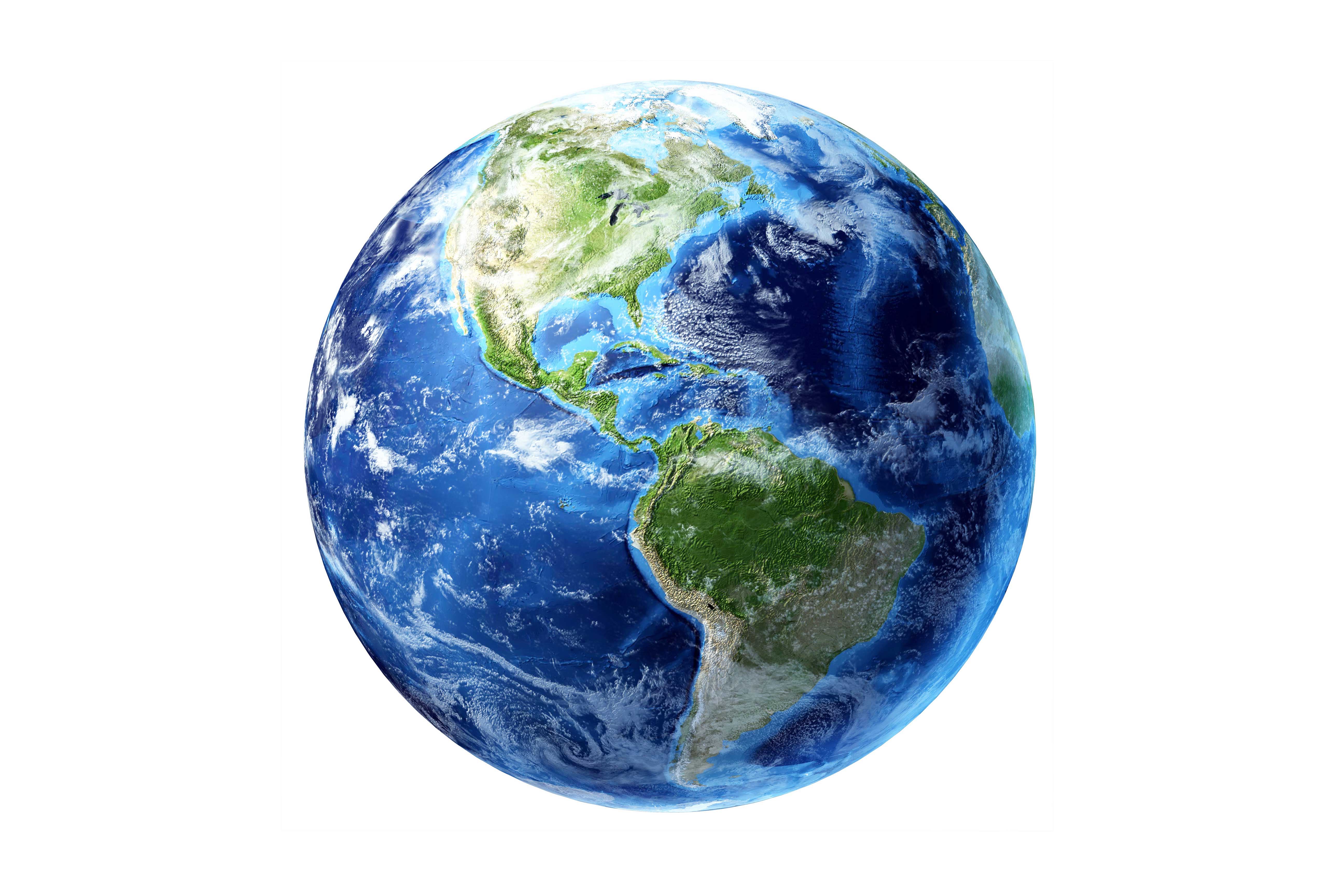 Globalize your business by earning a Certified International Property Specialist designation offered at GAAR this December. Scholarships are still available for RANM Members but are limited and full registration price will apply when scholarship seats are full. Join a network of 3,500 real estate professionals around the world who can do business in over 45 countries!
CIPS Designation
Designee has undergone specialized training to complete global transactions seamlessly and with reduced risk. The CIPS designation is the only international designation recognized by the National Association of REALTORS®. Global transactions are significantly different and more complex than domestic deals. The nuances of currency issues and financing to visa and tax laws, make it essential to work with a REALTOR® who is a CIPS designee.

Coursework/Training
CIPS designees must complete 5 full days of study, earning 40 CE (Education) focusing on the critical aspects of global transactions, including; currency and exchange rate issues, cross-cultural relationships, regional market conditions, investment performance, and tax issues. Instructor for the course is Brett Brown.

Requirements
Complete two core courses, three elective courses and pass a multiple choice exam at the end of each course. For additional requirements and details concerning the CIPS designation process click here.
Course Dates for 2018
December 10: Global Real Estate: Local Markets
December 11: Global Real Estate: Transaction Tools
December 12: Asia/Pacific & International Real Estate
December 13: Europe and International Real Estate
December 14: The Americas & International Real Estate
Cost
$650 GAAR REALTOR® / $750 Non-GAAR REALTOR®

*NMAR Members are eligible for scholarships ($50 per class up to $200 or $300 for entire Institute.) Scholarships are limited, full registration price will apply when scholarship seats are full. Please call GAAR at 505-842-1433 to register for the reduced rate.
Download a flyer below: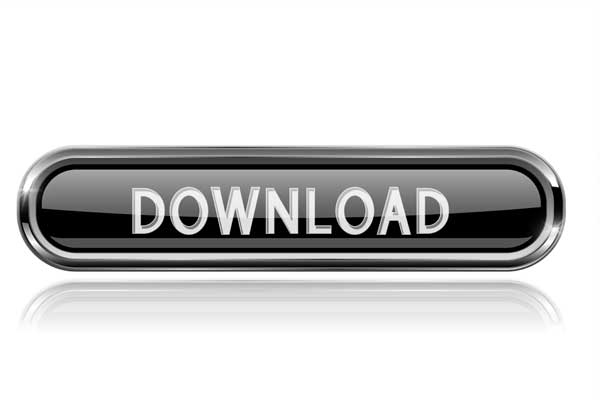 Contact GAAR with questions at education@gaar.com or 505-842-1433, option 2.