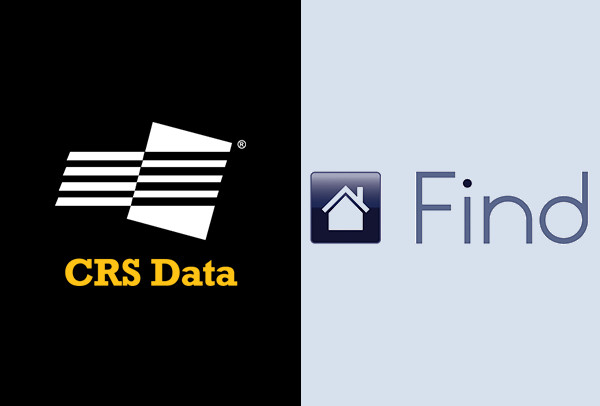 What do CRS Data and Find have in common? The GAAR Guru program of course!
In our continuing efforts to increase members' awareness and knowledge of the GAAR Guru program and the products and services it supports, we will be highlighting the best of what CRS Data and Find have to offer through various tips, tricks and trainings during the month of August.
Join the training events scheduled throughout the month to see how CRS Data and Find can enhance your search for parcel, tax, school, community, and PID information. Also, be on the lookout for tips and tricks to help you unlock the full potential of these products by visiting the CRS Data and Find GAAR Guru support pages and joining the GAAR Members Facebook Group for the latest and greatest.
Free Training Opportunities
Open Lab
Every Friday in August | 2:00 pm - 4:00 pm
Have a CRS Data or Find issue? Bring it to one of our Open Labs during the month of August, where GAAR Guru Genevieve Denery will be available to offer you one-on-one support. No registration is needed.
Member Forum: PIDS, Tax Assessment & Saving Progams
Wednesday, August 5th | 8:30 am - 10:30 am
Join representatives from the Bernalillo County Assessor's office for a special GAAR Member Forum on PIDS (and more). Get the lastest updates on PIDS, newly passed legislation, and property record search tools. You'll also have the chance to get answers to all your PID-related questions.
Find Training (Basic)
Thursday, August 20th | 9:00 am - 11:00 am & 1:00 pm - 3:00 pm
Find gives you exclusive, easy access to Realtor.com® data via a powerful, robust, and intuitive search engine. Learn how to access information on over 100 million properties nation-wide, research detailed school and community information, and analyze multiple levels of owner and property information.
Find Training (Advanced)
Friday, August 21st | 9:00 am - 11:00 am
Get serious about Find training. Learn how to use Find to make your research more efficient - saving you time so that you can focus on making money. Find is a serious data tool that allows you to access valuable Realtor.com® data via an intuitive search engine and a national property-centric database.
CRS Data Training
Wednesday & Thursday, August 26th & 27th | 9:00 am - 10:00 am & 10:30 am - 11:30 am
Courthouse Retrieval System (CRS) Data provides tax and mortgage information directly to FlexMLS for properties in the GAAR/SWMLS service area. Learn how to use CRS Data to search for parcel information, identify PID assessments, auto-populate a listing, generate quick mailing labels, and more.
****
Related links
GAAR Gurus Help Members with More Advanced Support