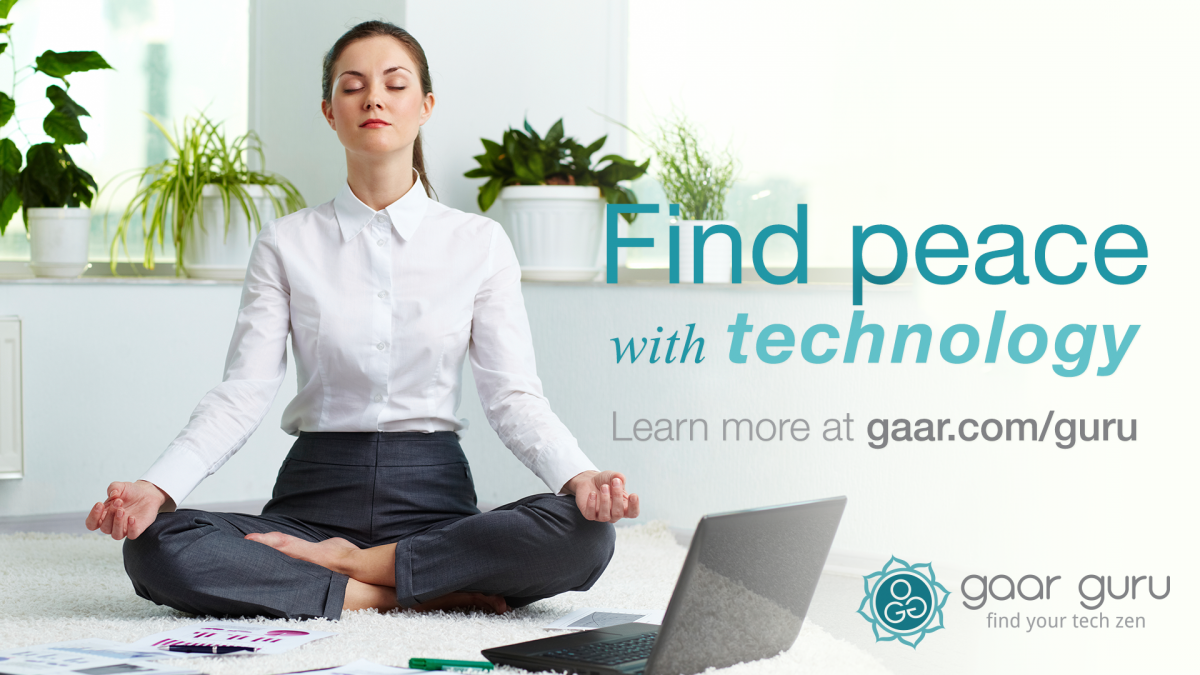 GAAR Gurus help you find your tech zen!
The GAAR Guru program is a way for members of the Greater Albuquerque Association of REALTORS® (GAAR) to learn more about the products and services they use on a daily basis.
Select staff members have been trained to be "Gurus" - or Subject Matter Experts - to better serve the local REALTOR® community. Browse the products below to see if yours has been answered already. If not, no fear! Contact one of our Gurus to get the answers YOU seek.
Which Product/Service Do You Need Support With?