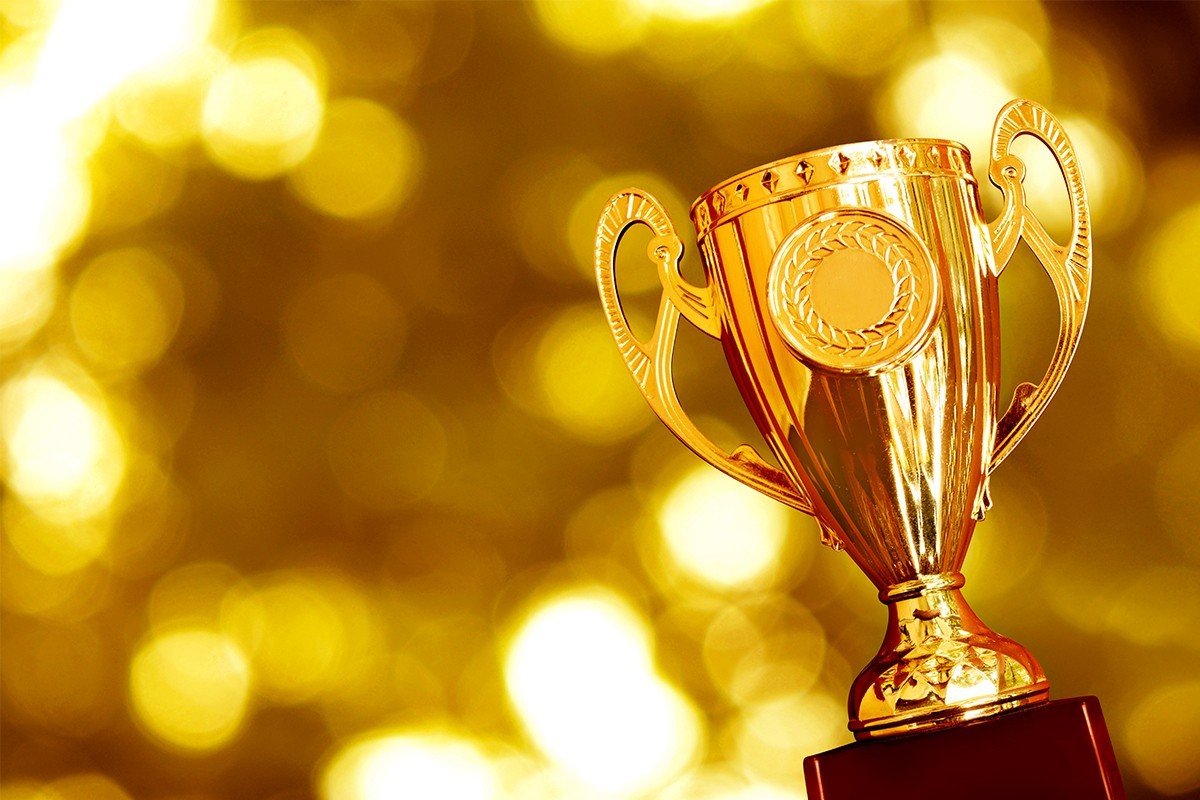 We are now accepting nominations for the GAAR Awards Gala!
During the annual GAAR Awards Gala, members recognize the top performing REALTORS® in 5 categories during the previous year. You can help honor your peers by nominating a REALTOR® member for any or all categories.
Nomination forms must be submitted to nominations@gaar.com as indicated at the bottom of the nomination form by February 3, 2017. Ballots received after that date may not be eligible for consideration. REALTOR® Members may submit only one nomination per award.
REALTOR® Members are invited to submit nominations for the following awards (all categories are in PDF format):
You may also Download the complete nomination packet.
Award winners will be announced at the 96th Annual Greater Albuquerque Association of REALTORS® Awards Gala at the Albuquerque Museum, March 3, 2017. More information about this event will be communicated soon.
Submitting Nominations:
Please email, mail or hand deliver:
Email: nominations@gaar.com
Mail: 1635 University Blvd. NE, Albuquerque, NM 87102
Interested in sponsoring? Act now sponsorship is closing soon!
There are sponsorship opportunities available. Click here if you want to learn more.