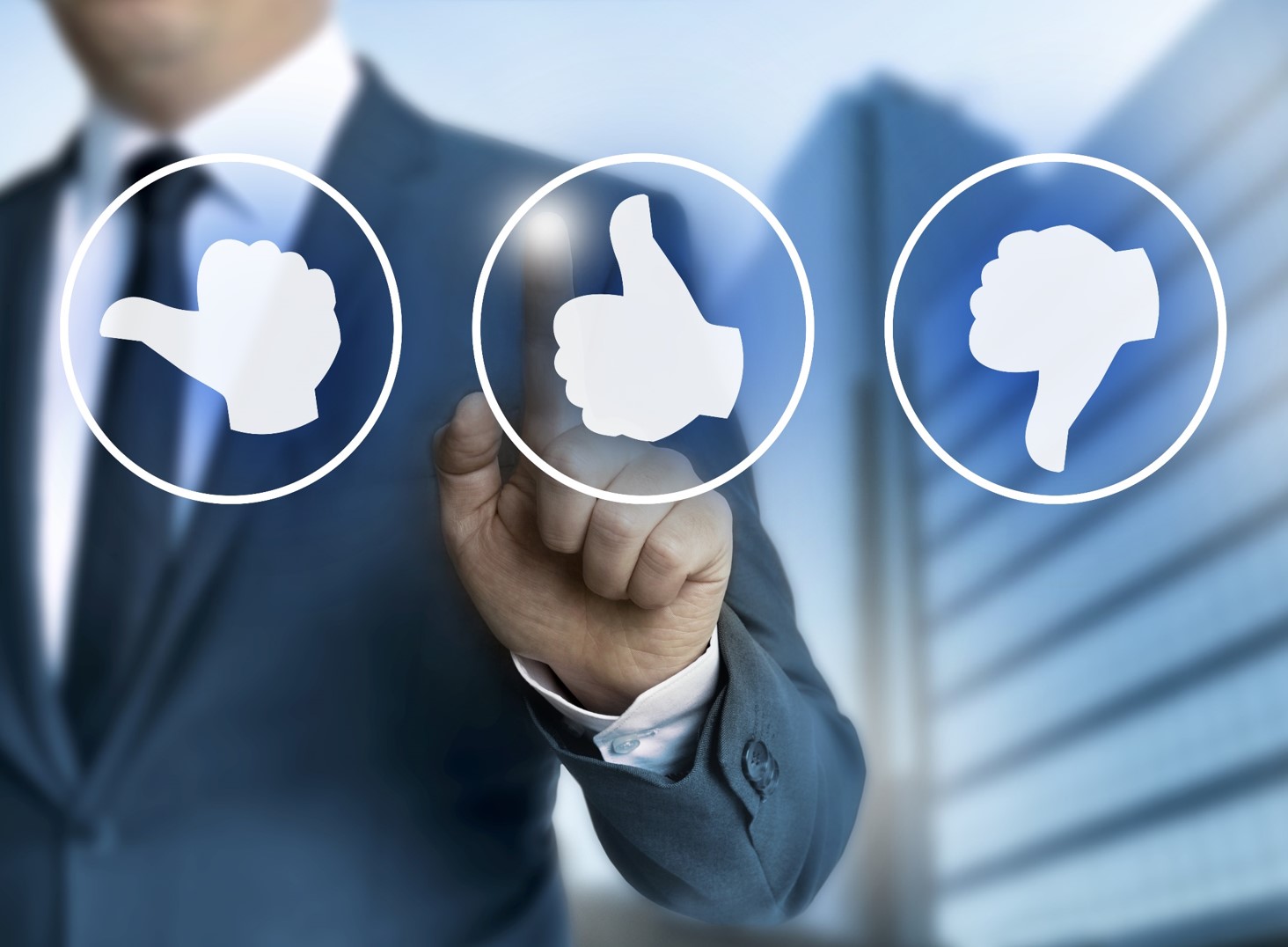 Thank you to everyone who attended the June 7, 2017 Marketing Workshop Establishing and Maintaining Your Online Brand and Presence.
We hope that you were able to gain some fresh ideas to get started or further bolster your online brand and presence.
A huge thank you to our panelists for generously volunteering their time and knowledge to this event.
Tego Venturi - Venturi Realty Group, Keller Williams Realty
Rich Cederberg - eXp Realty
Shelley Fowler - RE Technology
Also, thank you to Mindy Abramson and Lisa Donahue of the Community Relations Committee, as well as Jen Cody with Berkshire Hathaway NM Properties for their participation in bringing this event to life.
Please click here to access the presentation slides.
Also, here are some additional resources that were discussed during the event;