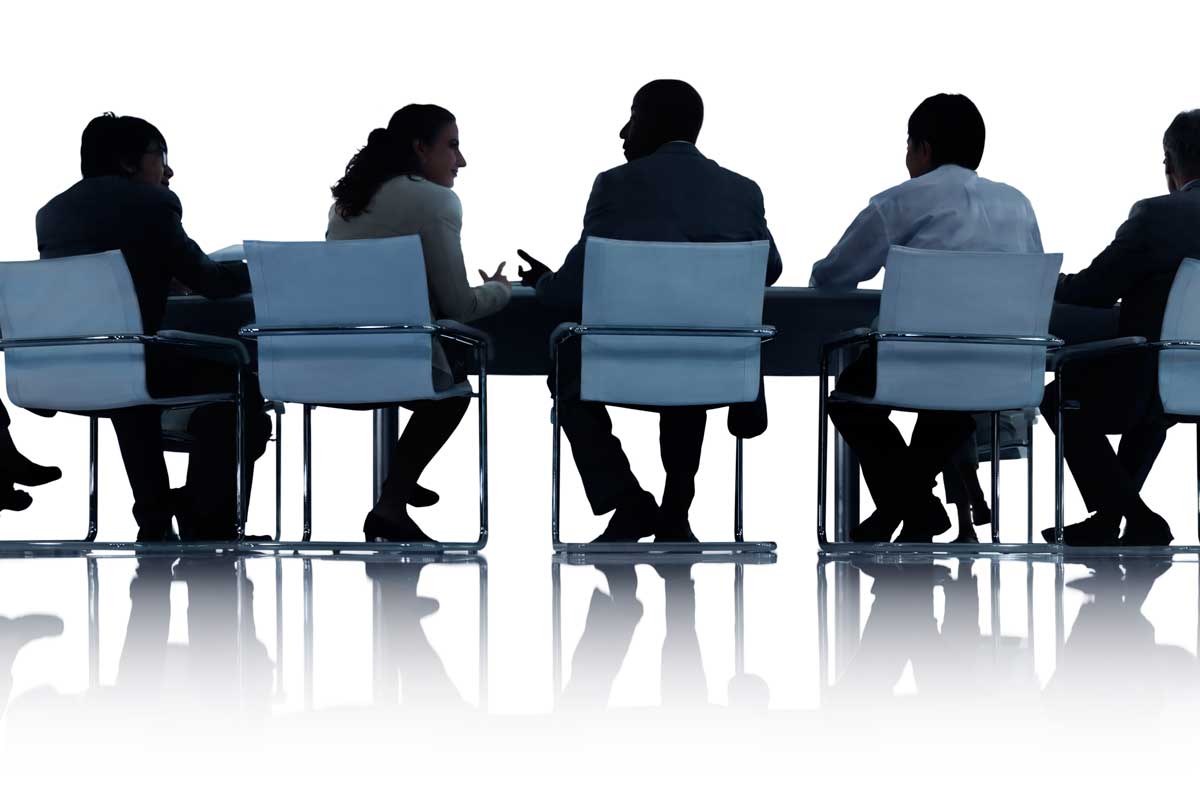 The time has come to elect your leadership to the 2019 GAAR and SWMLS Boards of Directors! The Candidate Questionnaires are posted so you can learn more about this year's candidates.
GAAR and SWMLS rely on volunteers for leadership, and this year we have a wonderful slate of qualified candidates who have expressed an interest in serving on the Board of Directors.
Elections will begin October 15th and end October 21st, so be sure to vote! All resumes and questionnaires are available in PDF format.
GAAR Board Nominations
Director Candidates
SWMLS Board Nominations
Director Candidates